Need a quick, functional website? Check out http://www.pointnclik.com
This website was built using PointNclik. Easy editing. Great Price. Up to 500 pages and 500 photos. Have fun!
---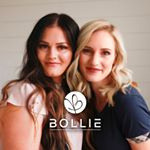 "We create quality clothing for all different types of bodies,
because everyone deserves to feel comfortable and confident in their own skin!"
A tantalizing line of Clothing, and Accessories, from two amazing women who love to live life at it's fullest.
Let go!
Have fun!
Feel beautiful!
The fabrics are high quality and easy care!
Workmanship and construction is beautiful!
You'll feel fantastic wearing original designs from Bonnie and Ellie!
Click here now...they sell out quick!
Bonnie Hoellein on Facebook: https://www.youtube.com/user/bonniehoellein
---
Allie is a premier-pro-makeup artist, and is the star of her you-tube channel ALLIE GLINES, where you will find amazing before and after makeup lessons, complete with tips, tricks, and links!
She and her husband, Tylan, created a high-quality bag system, to hold whatever your heart desires. For Travel, or Organizing, For Beauty!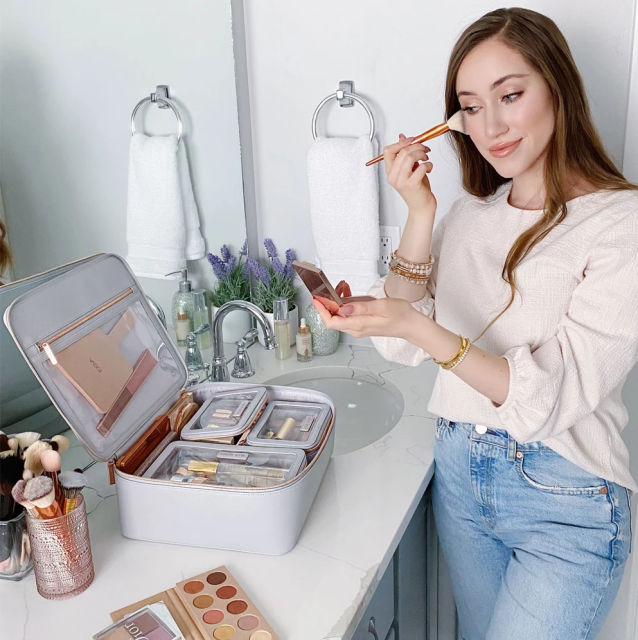 ---
Sunrise Cyclery is a cyclists paradise for premium advice, service, top quality bicycles and workmanship! Our family for many years has had 100% satisfaction with Sunrise Cyclery! You can feel confident they will treat you honestly and fairly.
Sunrise Cyclery - where they take pride in your "ride".
Phone: 435• 753 •3294 Location: 138 North 100 East, Logan Utah 84321 http://www.sunrisecyclery.net/
---