MicroPhototherapy improves ACNE!
Click on this link:
http://www.ddskintherapy.com/page/page/1415414.htm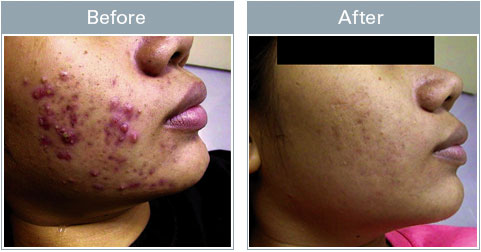 Let your skin benefit from cutting edge Micro-Photo Therapy today!
"For a lifetime of healthy skin!" ™
Call Today!
Contact: https://www.ddskintherapy.com/skincare.html
Providence, Utah
...just south of Logan Utah * Cache County
In the Beautiful Rocky Mountains!
MicroPhototherapy is FDA approved.
Lori Welter M.D., Medical Director.
For your appointment: http://www.ddskintherapy.com/page/page/2714025.htm
Please Note: If you are on any topical or oral medications, it is crucial that you disclose these at the time of treatment(s), to ensure you have the best results possible. For 5 days before professional treatments, you should refrain from using all topical Retin-A, Retinol, AHA, or acid in the area(s) being treated, as well as Hydroquoinone or other skin lightening or bleaching products.
Results may not be typical, and will vary from one individual to another. © All rights reserved. Photos, and text, on this site are protected by copyright laws. We appreciate your honesty.
Medical Esthetic facial treatments may require indirect supervision of our Physician, Dr. Lori Welter.
Serving: Logan Ut, Brigham City Ut, Tremonton Ut, Preson Id, Providence Ut, Millville Ut, Nibley Ut, Hyrum Ut, Wellsville Ut, Mendon Ut, North Logan Ut, Hyde Park Ut, Smithfield Ut, Richmond Ut, Lewiston Ut, Clarkston Ut, Newton Ut, Ogden Ut, Franklin Id
For reference only: Dermal Dimensions is not a Medical Dermatology or Plastic Surgeons office for the care skin diseases or surgery. We offer Advanced Skin and Facial Care rejuvenation for acne, scarring, aging, and photo-damaged skin. When needed we refer patients to Budge Clinic, Dr. Nathan Hansen, Dr. Kelly Hubbard, and Dr. Cort McCaughey. Dr. Robert Young~ Rocky Mountain Dermatology, Dr. Blaine Andersen – Plastic Surgeon, Dr. Casey Isom – Plastic Surgeon.
or r